If you want to sell more homes than ever this year, you need to be willing and able to go all in on visuals. Thanks to the prevalence of internet-connected smartphones, mapping giants like Google, and photo-heavy social media apps like Snapchat, Instagram, Facebook, and Twitter, it's never been more important to understand how to use visuals to connect with potential homebuyers.
As we've mentioned before on this blog, in the last few years, millennials have surpassed Baby Boomers as the nation's largest living generation. In order to effectively connect with, engage with, and ultimately sell to this new generation of potential homebuyers, it's not enough to simply offer up a few photos of the homes you're trying to sell. To be successful as a real estate agent today, you have to do more with visuals.
This quick guide will give you the ideas and strategies you need to leverage in order visuals to sell more homes this year.
Why Visuals Matter
Before diving too deep into strategies, it's helpful to first understand why visuals matter so much when it comes to connecting with people. Consider the following statistics on the power of visuals:
As you can see from the information above, visuals can be powerful tools for connecting with people and driving them toward a specific action. So the question is, as a real estate agent, how can you best use visuals to connect with new buyers and ultimately sell more homes?
DOWNLOAD
Visuals are good, but leads are even better! Download our guide for 6 Genius Ways to Get More Customer Referrals.
Here are some ideas:
4 Ways to Use Visuals to Sell More Homes
1. Staging: When you think about using visuals to grow your real estate business, your mind might first go to the idea of hiring a professional photographer to help you take better photos of the house you're trying to sell. Or if you're really savvy, you might think about how you could be using more visuals on social media (more on that later).
But before you focus on either of those areas, one of the best things you can do is think more strategically about the visuals you're presenting in a home itself. When you take potential buyers through a home, you can't just sell them on things like structure, room layout, and appliances. You need to tell stories and create experiences. You need to connect with buyers on an emotional level and do what you can to help them imagine themselves in the home you're taking them through. To do it, you need to spend more time thinking about staging and the visuals you can present to buyers.
To focus more on visuals when staging your home, think about the experience you're ultimately trying to sell. For example, if your home has a great kitchen, consider setting up a coffee bar or mimosa bar for potential buyers to see and experience when they tour the home. Alternatively, if your home has a great backyard, consider setting up bright DIY yard games or putting some meat on the grill ahead of time to cook while people are touring the home.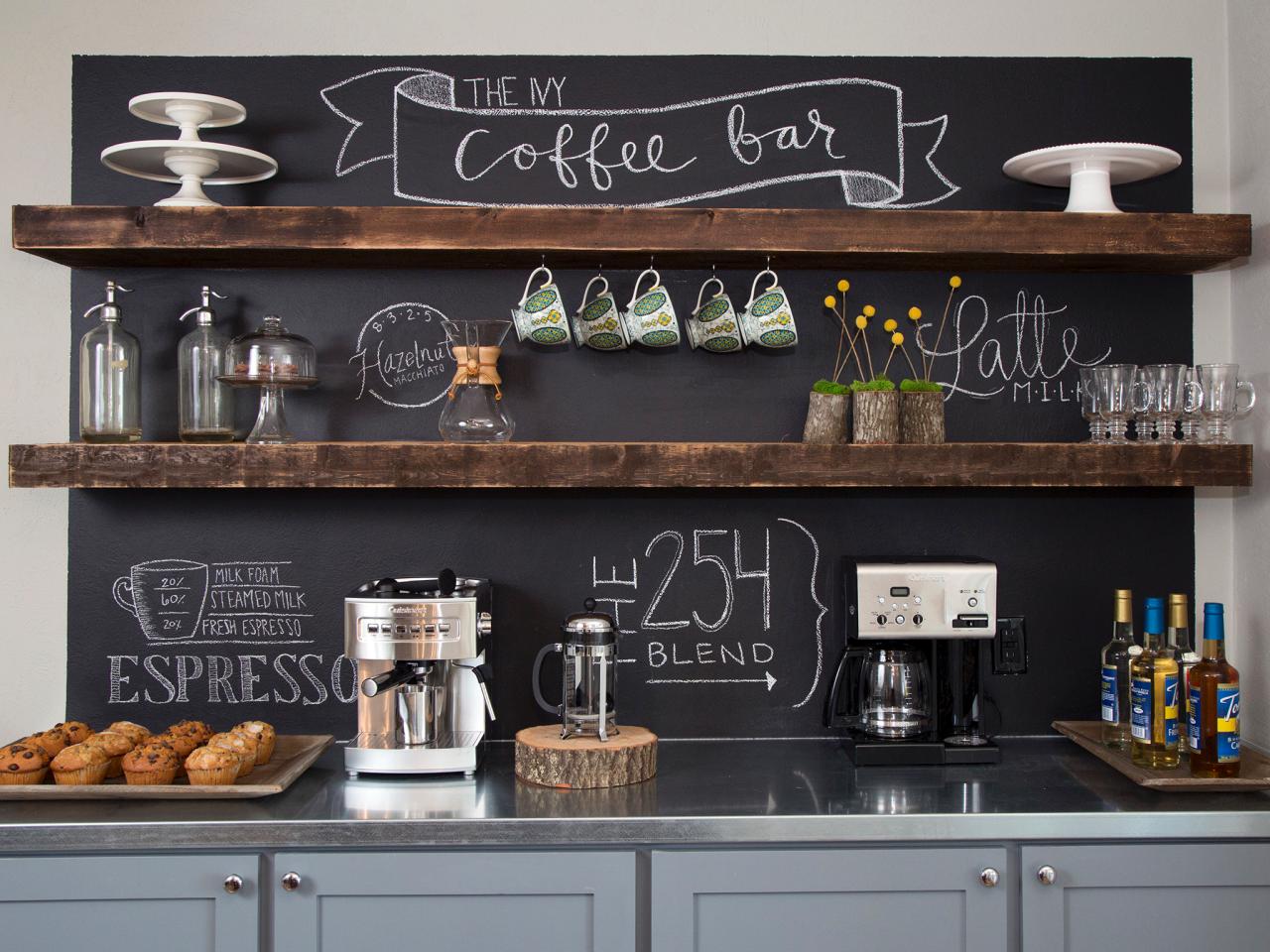 All the examples listed above present you with the opportunity to create stunning visuals in different areas throughout the home that can ultimately help drive potential buyers to take action and make an offer.
2. Social Media – As we've mentioned before on this blog, more adults—millennials especially—are using social media primary tools for communicating with other people, engaging with businesses, and performing research that ultimately helps them make purchasing decisions. The challenge is, every other company and brand you know is trying to connect with and engage with on sites like Facebook, Twitter, and Instagram.  As a real estate agent, you can use visuals as a way to cut through the noise, differentiate from competitors, and connect with potential buyers faster than you would be able to with text-only updates.
To leverage visuals on social media sites, consider implementing some of the following ideas:
Share high-resolution photos and videos of your homes that are currently for sale

Use Facebook Live to offer virtual tours of homes

Highlight happy clients in photos to build trust with other potential buyers

Develop an active presence on Instagram (

click here to see some great examples

of other agents utilizing the app)
For help creating compelling images for social media sites, check out this resource from Buffer. It will help you understand what the ideal image sizes are for 6 of the most popular social media sites you might be using to connect with buyers.
3. Listing Photography – Because buyers are increasingly picky about the quality and amount of photos included in home listings, you can't really afford to take photos of homes by yourself  anymore (unless you're a professional photographer). In order to sell more homes this year, consider hiring a professional photographer to help you capture the right photos and videos to use in listing galleries, slideshows, virtual tours, social media updates, blog posts, and anywhere else you typically advertise new homes that are for sale. When hiring a professional photographer, you have a few options:
If you don't have a big budget, consider hiring a college student looking to gain more experience in their field.
If you can allocate more money toward professional photography and videography, do a quick Google search using the phrase "real estate photographer + [your city]" to find local professionals in your area who might be able to help.
Especially on higher end properties, consider only working with photographers who also provide a Matterport or Toursler based virtual tour. These tours provide a unique and compelling visual walkthrough for potential buyers. As a bonus, you will get more exposure for your listing because apps like HomeSpotter are now prominently featuring virtual tours powered by these companies.
Put the word out on your personal social media accounts and see if any of your friends or family members can refer you to the right professional photographer.
4. Website Graphics – Today, more homebuyers are turning to the internet to do research about you in order to decide if they actually want to work with you. To build trust, differentiate from other local competitors, and successfully connect with more leads online, it's important that you proactively manage your reputation and present people with the right first impression on your website.
As you probably already know, you only have a few seconds to make a good first impression when someone lands on your website. The best way to instantly captivate visitors and compel them to stay on your site to learn more about you is by presenting them with high-quality visuals and graphics. For example, when a person lands on your website, they should instantly be able to see:
a large photo of you and/or your team
a logo and other branding graphics that help you instantly differentiate from competitors
high-quality photos of homes that you've helped people sell or buy
To see great examples of real estate websites effectively using visuals, explore this resource.
When you take the time to be intentional about the visuals you share and use to promote your real estate business, potential buyers notice.
How else are you using visuals to connect with your clients and grow your business?